Most Anticipated Upcoming Horror Movies of 2019
IT: Chapter 2 (2019)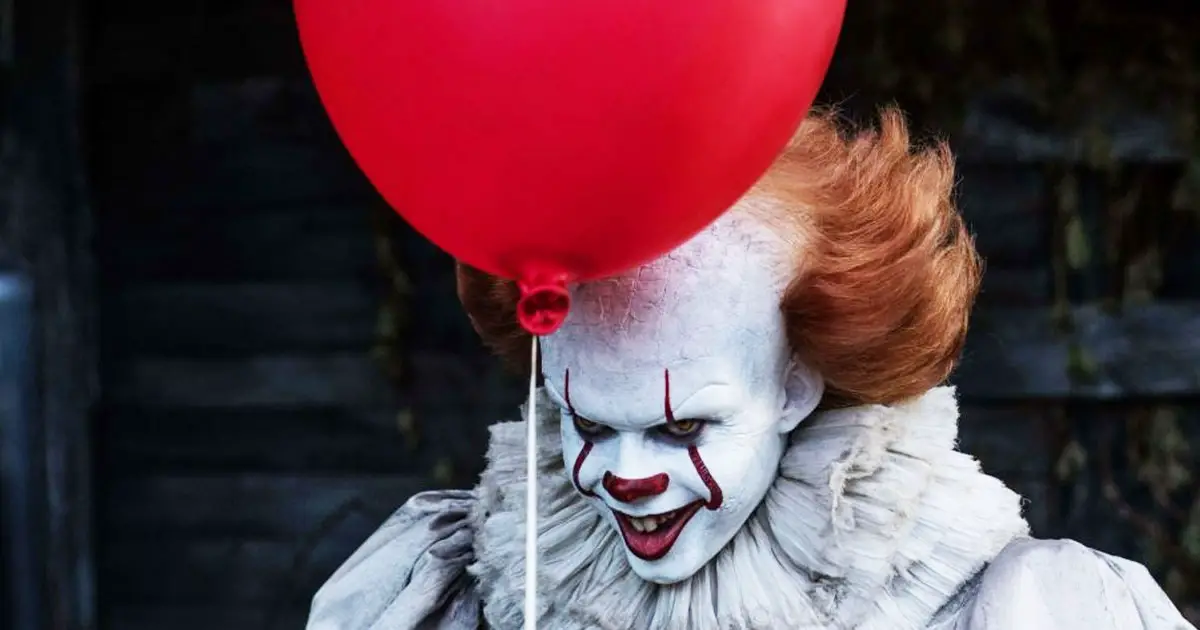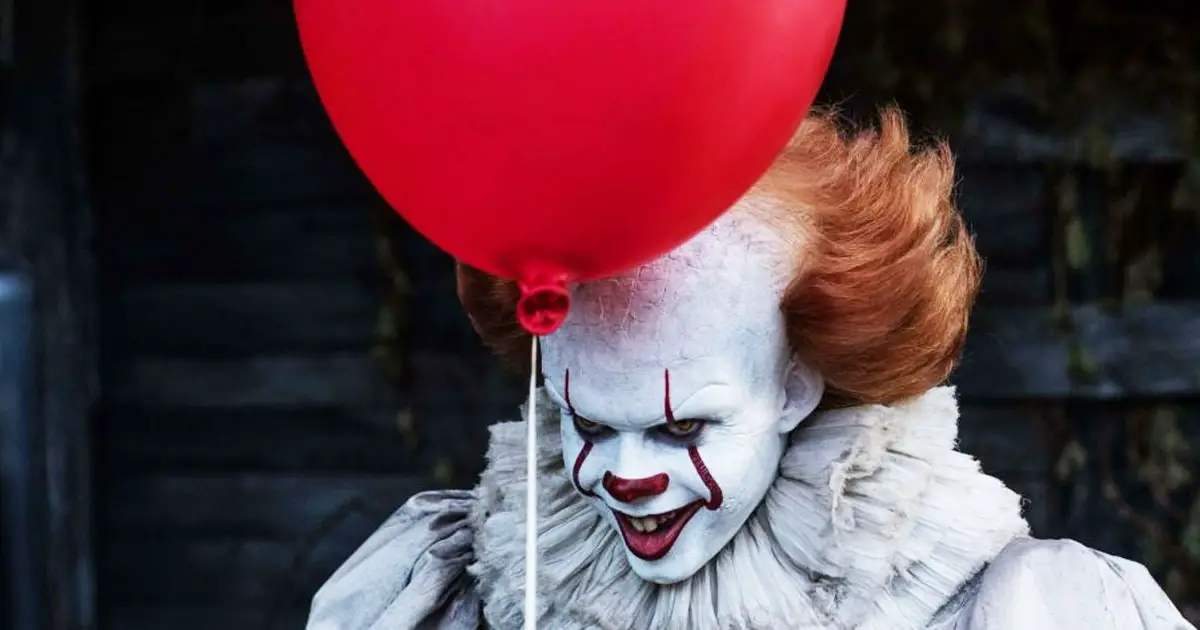 Cast: Bill Skarsgård, James McAvoy, Jay Ryan, Jessica Chastain, Bill Hader, Isaiah Mustafa, James Ransone, Andy Bean, Jaeden Lieberher, Jeremy Ray Taylor, Sophia Lillis, Finn Wolfhard, Chosen Jacobs, Jack Dylan Grazer, and Wyatt Oleff
Director: Andy Muschietti
Release Date: September 6, 2019
Why You Should Watch It: Picture this. The Loser's Club has grown up. They are returning after 27 years and so is the It that haunted their childhood. Continuing their battle with Pennywise the Clown–a villain that only gets more vicious with time–It: Chapter 2 is a must-watch for all horror-lovers.
The first movie gave us everything we could possibly want. Great direction, even greater child actors, a terrifying villain and exceptional storytelling. Recognized as one of the few movies that did horror right from a book adaptation, we cannot wait for the sequel to hit the theatres!
The Curse of La Llorona (2019)

Cast: Linda Cardellini, Raymond Cruz, Patricia Velásquez and Marisol Ramirez
Director: Michael Chaves
Release Date: April 19, 2019
Why You Should Watch It: Largely based on a Latin legend of La Llorona, the Weeping Woman, this film tells the story of Anna Garcia and her two kids who are seemingly haunted by the mythical ghost. Myth speaks of the story of a woman who drowned her children and herself after her husband abandoned her for another.
Sent back from heaven for her sins, La Llorona wanders along the river bank looking for her children. And every time she comes across young kids, she takes them with her. Until the Weeping Woman realizes that the child is not hers and drowns them in the river again.
The trailer gives the audience a taste of the eerie set up and built-up jumpscares.
Looks like we're going to have a dreadful time in the theatre–in the best possible way!
The New Mutants (2019)

Cast: Anya Taylor-Joy, Maisie Williams, Charlie Heaton, Henry Zaga, Blu Hunt, and Alice Braga
Director: Josh Boone
Release Date: August 2, 2019
Why You Should Watch It: A superhero movie under the horror genre–that's why. Honestly, how can you even resist it?
With great young talents like Anya Taylor-Joy and Maisie Williams joining the MCU, The New Mutants is one of the most anticipated movies of 2019.
Despite being shelved over and over again, many are still pumped for this film to hit the screens.
Playing as the thirteenth movie in the X-Men series, it was first planned as the beginning for a horror trilogy.
Various reshoots were done just to solely focus more on the terror aspect of the movie. This only serves to make The New Mutants a more irresistible movie. The wait is almost unbearable.
Brightburn (2019)

Cast: Elizabeth Banks, David Denman, Jackson A. Dunn, Matt Jones and Meredith Hagner
Director: David Yarovesky
Release Date: May 24, 2019
Why You Should Watch It: What if our beloved Superman was evil?
Of course, he won't be Superman.
But what if an alien baby landed on Earth by accident and raised by a human couple? What if instead of a hero, the boy becomes something else entirely?
There are uncanny similarities between the movie and Clark Kent's origin story. Crafting the possibility of a choice turning into humanity's end is quite ambitious. And we can't wait to see how Yarovesky presents a different take on the plot.
To say we are excited to see how it is going to be presented on screen would be an understatement.
Pet Sematary (2019)

Cast: John Lithgow, Jason Clarke, Amy Seimetz
Director: Kevin Kölsch, Dennis Widmyer
Release Date: 10 March 2019
Why You Should Watch It: Starting out as Stephen King's novel, Pet Sematary is the second film adaptation of the book of same name.
Telling the story of a family that recently moved to a new house located near a graveyard, Pet Sematary is a story that slowly climbs up your spine and breaks into your mind.
The 2019 trailer, however, seems to show the movie deviating from the book. But as they say, don't judge the movie by its trailer, hopefully, it will be just as great as it was in the paper.
King's adaptations are always a big hit or miss–all we have to do is wait and see how this will play out. Our fingers are crossed!
Child's Play (2019)

Cast: Aubrey Plaza, Gabriel Bateman, Brian Tyree Henry and Tim Matheson.
Director: Lars Klevberg
Release Date: June 21, 2019
Why You Should Watch It: Not many of this generation know terrifying Chucky was. But they will soon.
Just imagine a modern-day version of the living doll with the soul of an evil serial killer stuck inside it.
Although the true tone of the movie hasn't been established yet, the trailer does quite an astounding job of teasing us.
We can hardly wait to hear Chucky's voice and see all how he pulls off his frightening shenanigans.
The plot seems to follow a set up we have seen a million times before.
A mom gives a doll to her son as a gift, unbeknownst of the villainy that lies inside it. And the rest is history.
What we are excited for in Child's Play are the producers of IT being involved, Aubrey Plaza gracing the movie with her fabulous acting and Chucky himself.
We eagerly await the terror!
3 From Hell (2019)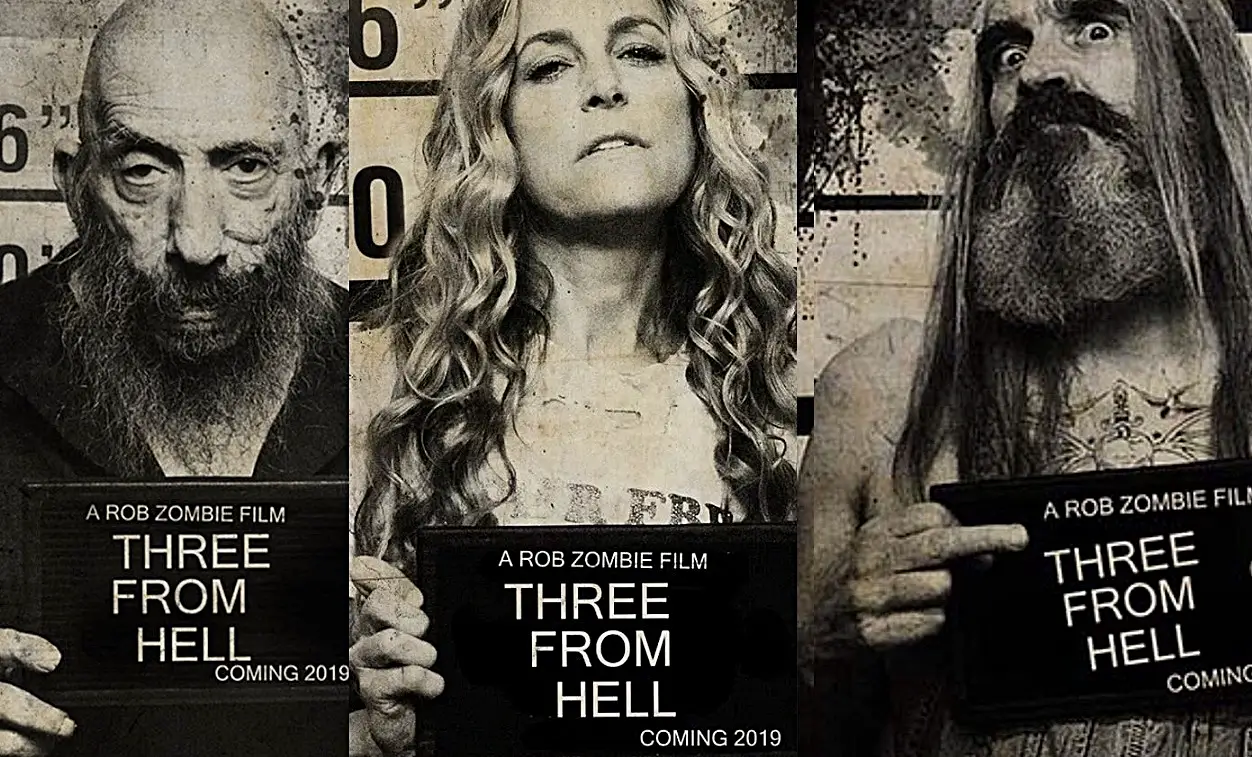 Cast: Sheri Moon Zombie, Sid Haig, and Bill Moseley
Directory: Rob Zombie
Release Date: TBA
Why You Should Watch It: Zombie's previous works on the series has been a gore fest and this one is probably no different.
3 From Hell is a follow-up that continues the story of House of 1000 Corpses and The Devil's Rejects. Since it's first release, the movie has garnered substantial cult following. And if you're into blood, gore, death and terror or a genuinely good slasher movie, it's high time you join them. If you're someone who gets weak on the stomach, we don't recommend it.
What makes Zombie's pieces a go-to horror flick is the splendid script, great acting, dark humor and the built-up horror itself. House of 1000 Corpses and The Devil's Rejects are considered to be one of the most quotable movies of this generation.
From the looks of it, 3 From Hell is no different.
Ma (2019)

Cast: Octavia Spencer, Juliette Lewis, Diana Silvers, Luke Evans, McKaley Miller, Missi Pyle, Corey Fogelmanis, Gianni Paolo and Dante Brown
Director: Tate Taylor
Release Date: May 31, 2019
Why You Should Watch It: Octavia Spencer playing a psychotic villain–what more could one possibly want?
Here's a little premise. Sue Ann (Octavia Spencer) is asked by a group of teenagers to buy alcohol for them. The little adventure turns into something else entirely when Ann allows the kids to use her basement as their party place. But little do they know, Ann has something much more sinister in store for them. Things take turn for the worse when they find out that the isolated woman went to highschool with their own parents.
The plot itself traps you into its web of lies, secrecy and deception
Bringing a twist in the genre of teen horror by implementing character arcs and an interesting villain, Ma is one of our most anticipated horror movie of 2019.
Zombieland: Double Tap (2019)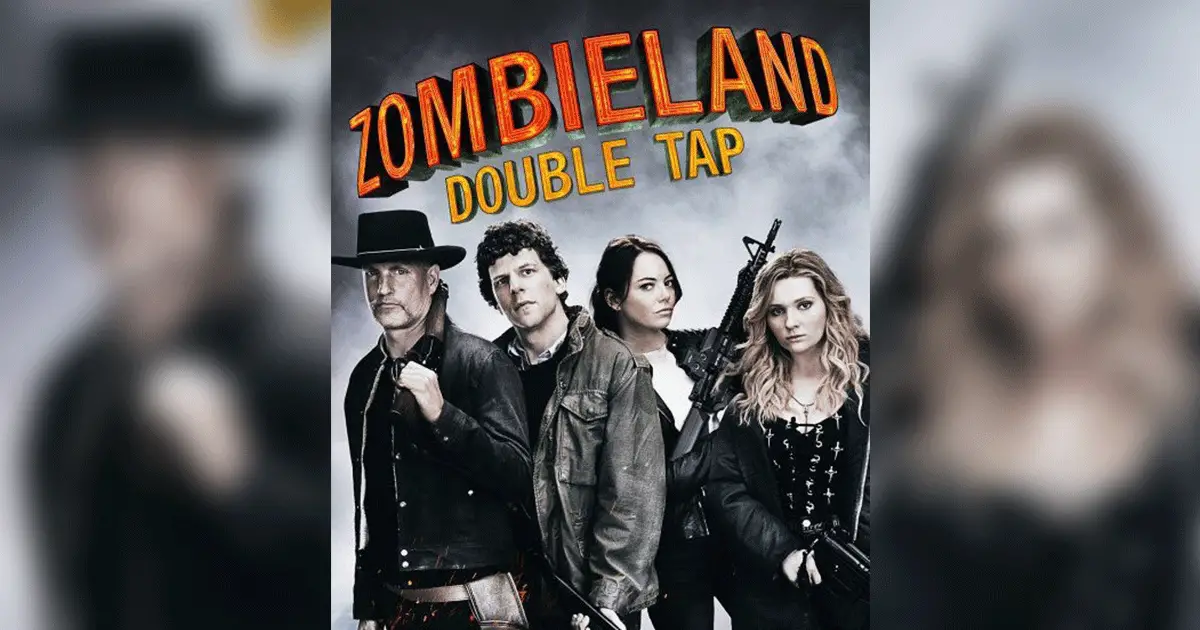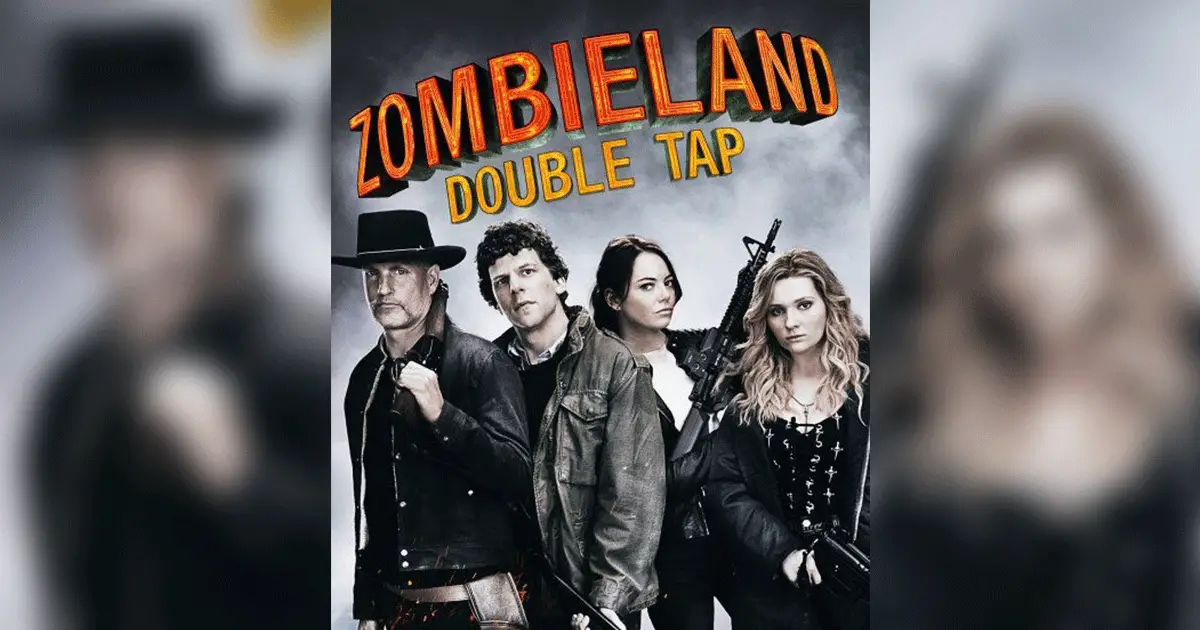 Cast: Woody Harrelson, Jesse Eisenberg, Emma Stone and Abigail Breslin
Director: Ruben Fleischer
Release Date: October 11, 2019
Why You Should Watch It: Releasing on the 10 year anniversary of the first movie, Zombieland: Double Tap is the one horror-comedy that we are eagerly waiting for.
Just picture a post-apocalyptic world infested with zombies and a group of people trying to survive it. Zombieland took on a wild ride full of hilarious banter, plot twists, pop-culture references and great characters with equally great chemistry.
For the sequel, all our favorite characters are making a comeback.
If you're looking for a light-hearted zombie movie for this Halloween, look no further. Grace yourself with Harrelson's no-nonsense attitude, Eisenberg's innocent logic, Stone's badassery and Breslin's cuteness.
Doctor Sleep (2019)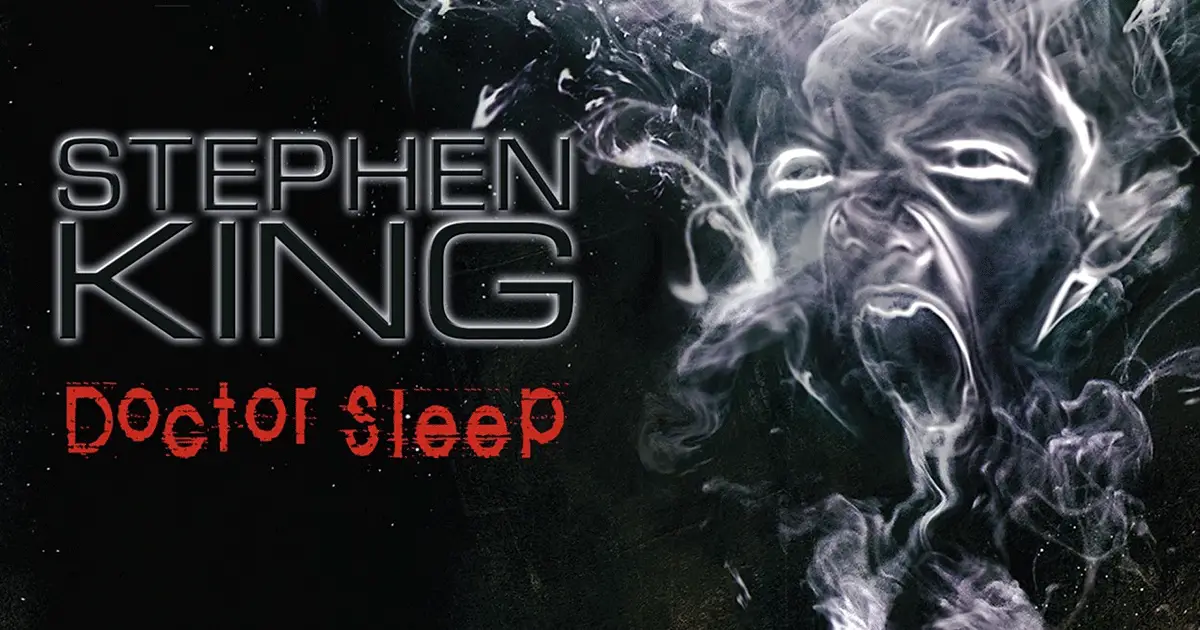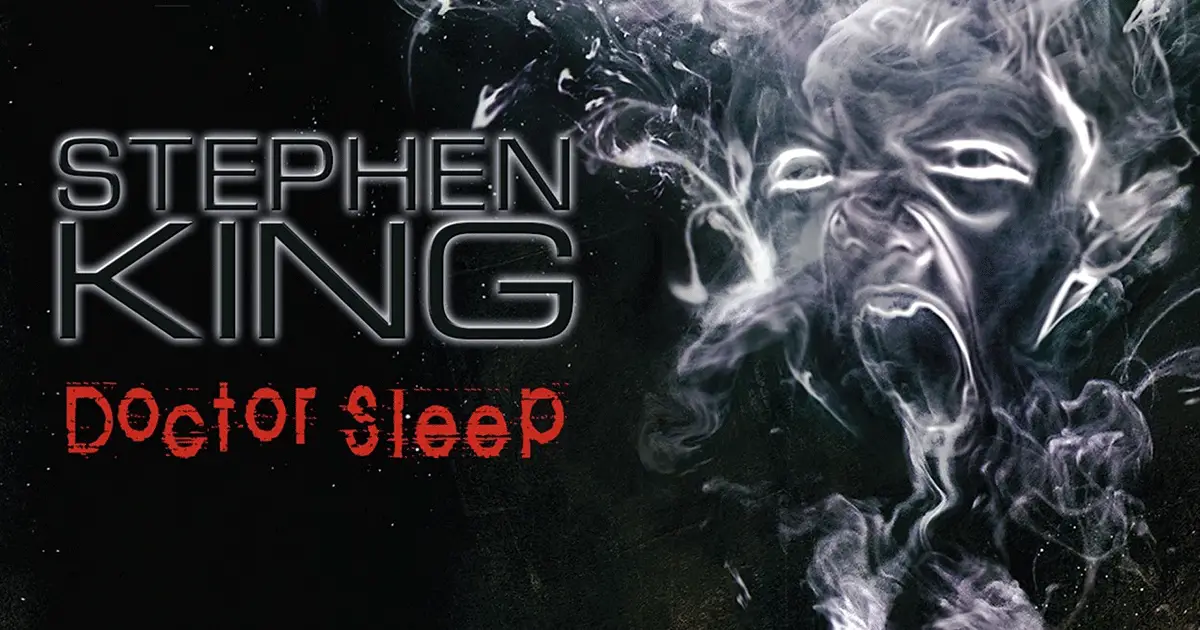 Cast: Ewan McGregor
Director: Mike Flanagan
Release Date: November 8, 2019
Why You Should Watch It: This is Stephen King's year.
Sequel to one the best book adaptation, The Shining, Doctor Sleep is a movie based on King's 2013 novel of the same name. We follow the plot of Danny Torrance as he succumbs to the similar fate of his alcoholic, short-tempered father.
In The Shining, we got a glimpse of his psychic abilities. In Doctor Sleep, we explore it in depth as Danny finds a cult that feed on children with powers similar to his.
As we all know, The Shining is considered to be one of the most celebrated horror movies in film history. No wonder fans everywhere are beyond thrilled that their favorite masterpiece is finally getting a sequel it deserves.
To say we have high expectations would be an understatement.
The Haunting of Sharon Tate (2019)

Cast: Hilary Duff, Jonathan Bennet, Lydia Hearst, Pawel Szajda and Ryan Cargill.
Director: Daniel Farrands
Release Date: April 5th, 2019
Why You Should Watch It: The Haunting of Sharon Tate is already making headlines after winning three awards in Hollywood Reel Independent Film Festival. Beating out competitions in three categories–Best Director, Best Actress and Best Horror Movie–we are eagerly waiting for the movie.
Even though the details of the plot is yet to be published, it is based on the horrific incident of 1969 when actress Sharon Tate was stabbed to death by the Manson Family. Tate was eight-and-a-half months pregnant when she was murdered.
This only made the entire crime so horrific.
As brutal as the incident was, and as terrifying as we expect the movie to be, we also hope that the portrayal does justice to Sharon Tate's life and untimely death.
We patiently await the release.
Annabelle Comes Home (2019)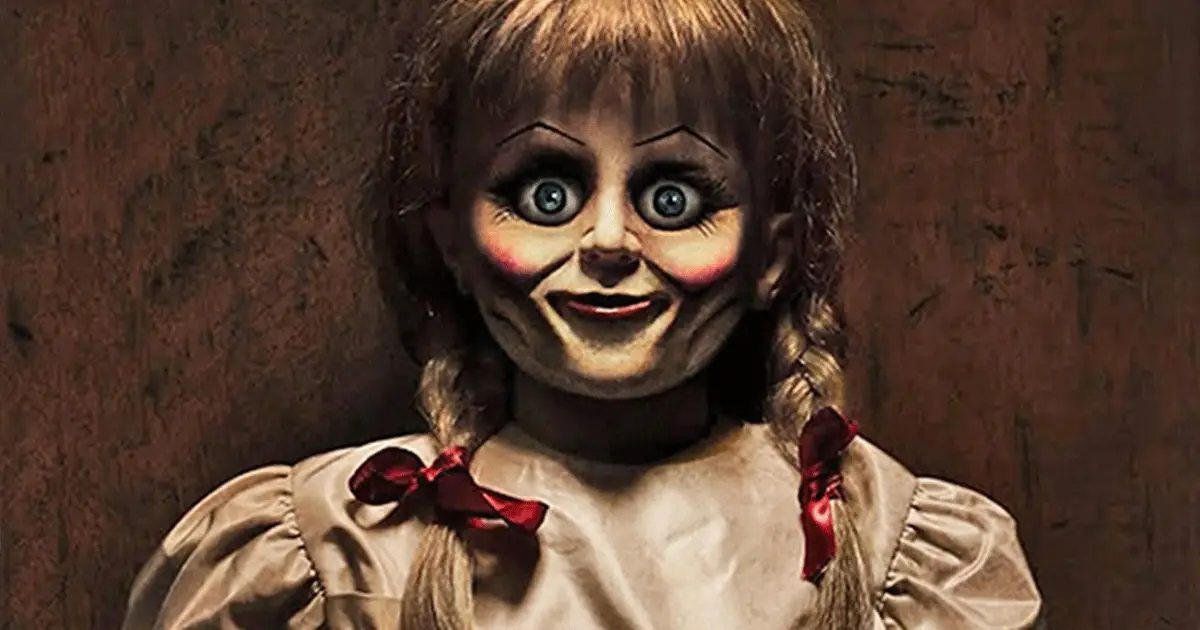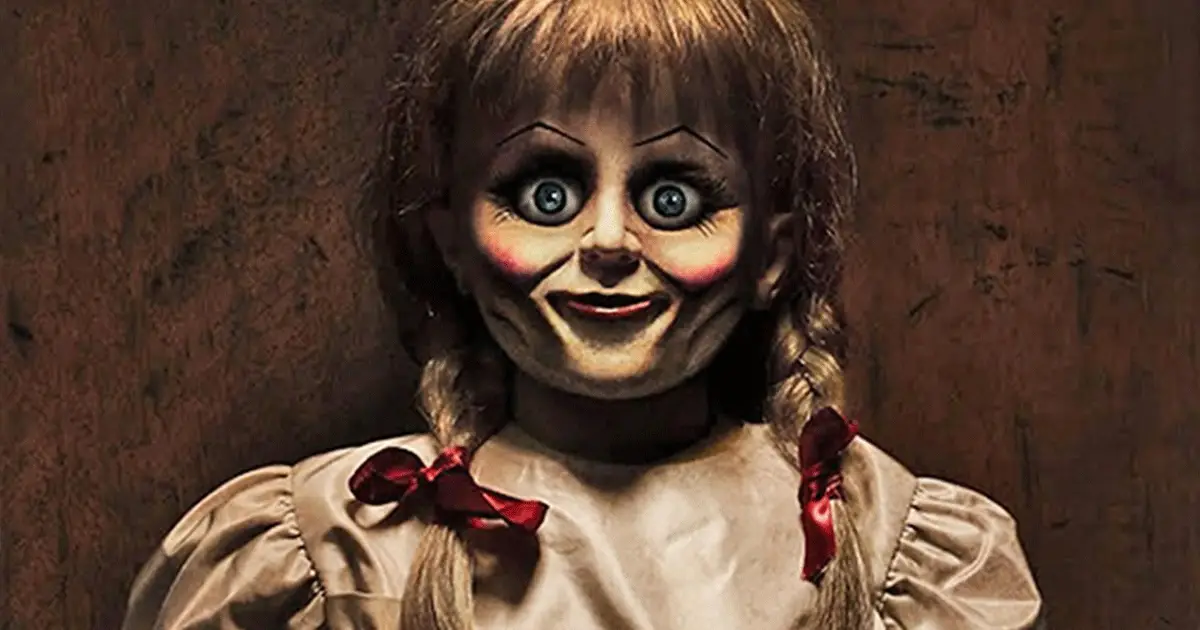 Cast: Mckenna Grace, Madison Iseman, Katie Sarife, Patrick Wilson, and Vera Farmiga.
Director: Gary Dauberman
Release Date: June 28, 2019
Why You Should Watch It: Few among horror-lovers would be unaware of the Conjuring franchise. Annabelle Comes Home would be the seventh movie based in this universe.
From its very first entrance, the concept of Annabelle has haunted our nightmares. It's not just her appearance that makes her frightening, but the story of how she came to be. We have seen her origin before in Annabelle and Annabelle: Creation.
But it looks like Annabelle Comes Home will be the one to explore the full potential of the possessed doll. And the chaos she inflicts on innocents. We can hardly wait to watch as she lays waste to everything holy and worldly.
Wilson and Farmiga return as the iconic evil-fighting team. Except this time, it's personal. Annabelle's terrors target their daughter and her babysitters. Not everyone can be saved.
With talented people like Gary Dauberman and James Wan working behind the screen, Annabelle Comes Home is set to be a huge hit.
We're counting down the days until this new horror movie of 2019 hits the screen.